API Arm
API Arm
The API Arm from Automated Precision is a portable coordinate measurement machine (PCMM). The premium device is design to be used with contact probe and/or non-contact scanner heads to provide 3D inspection, quality control, on machine verification, reverse engineering and more. API's portable measurement arms can be used with OT2 and Radian trackers for accurate inspection of extremely large parts. The design includes materials which give a premium and lightweight finish.
CAD Based Inspection
The API Arm can be used with most metrology software including Geomagic Control X. Pair the two together to create a simple to use yet powerful solution which takes full advantage of software tools and hardware functionality.
Reverse Engineering
Use the API Arm with Geomagic Design X for a complete reverse engineering package. The API Arm will scan live into the professional reverse engineering software allowing the user to scan more efficiently and complete the work faster.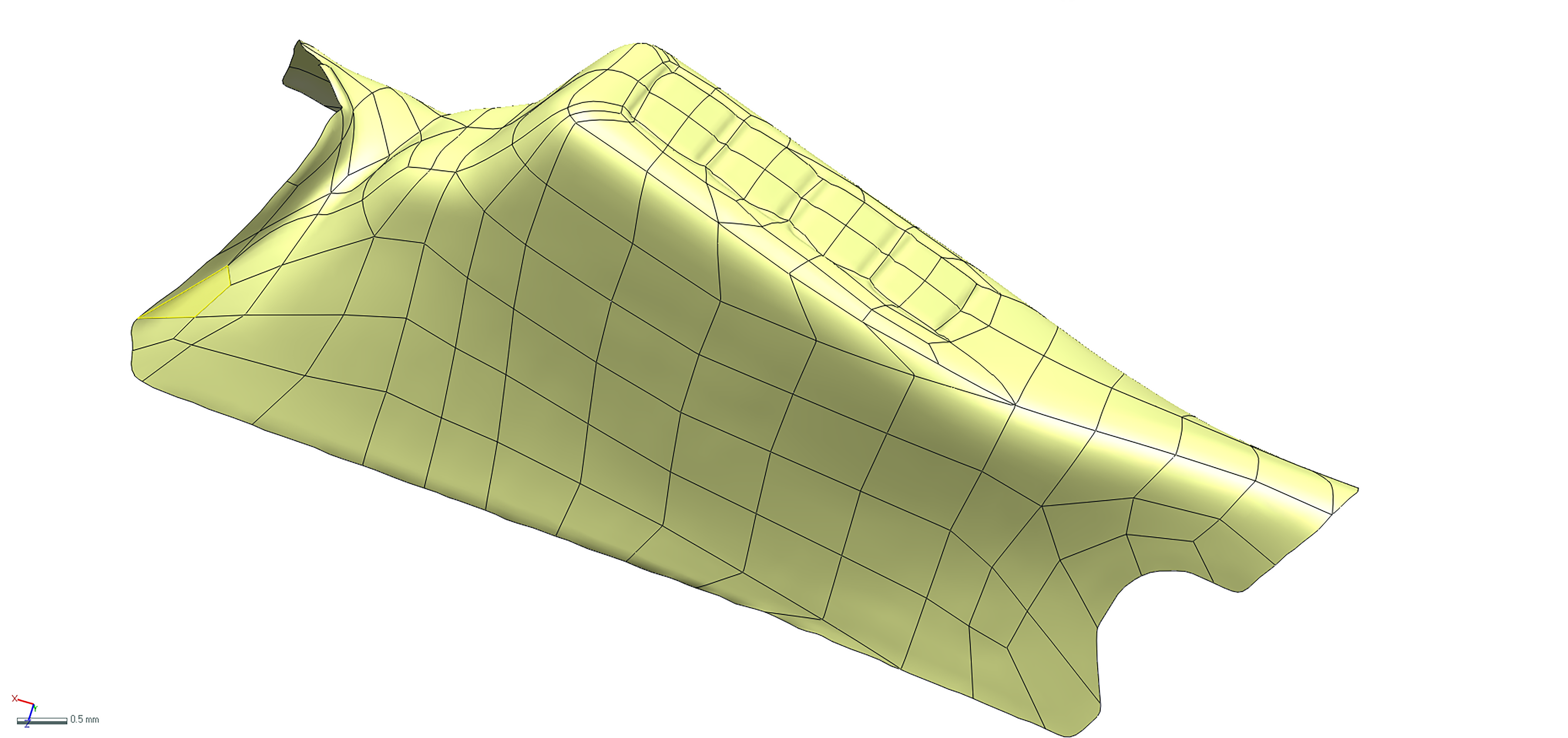 Rapid Prototyping
Utilise Geomagic Wrap, scan real world parts and prepare them for additive manufacture. Since the API Arm can scan nearly any surface it is the ideal tool for digitising the world around you. Alter it to your needs and send it to print.
Brochure
Use the button below to download the Brochure.
On Site Demonstrations
To organise a free on site demonstration of the API Arm and software, contact us.
API Arm