What can we laser scan?
We are able to scan objects of any size from the smallest mechanical parts to whole buildings.
Whatever industry, OR3D can help.
Having done work for automotive, aeronautical, marine, civils and heritage to name a few, OR3D have the knowledge to guide you through your 3D project. Whether you have a need for reverse engineering, inspection, 3D measurements or immersive solutions OR3D will work closely with you to develop a custom solution.
Please contact us to discuss your need with one of the team.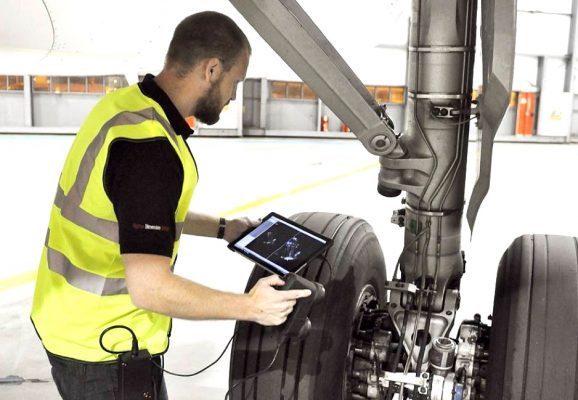 You may be interested in:
Get in touch
What happens next?
Our expert team will review your enquiry and get back to you by phone or email within the next few days.
We can answer any queries you may have, assist you in choosing the most appropriate product or get back to you with a quote for your upcoming project - we're here to help.

Speak to us today on
+44(0) 1691 777 774
3 Cedar Court, Brynkinalt, Chirk, Wrexham, LL14 5NS
Find Us
"I first saw OR3D at a MAC event at the NEC, in Birmingham, when James was holding practical demonstrations. I realised how much easier it would be for us to have our products scanned and then rendered to make 3D models as, with clients across the world, sometimes language can be a barrier. We previously used photographs to advertise our products, but these 3D images are consistent, our products look uniform, and the overall effect is informative and professional. I would certainly recommend OR3D and look forward to using their services again."
Simon Hanmer (Managing Director of Freddy Products)
Did you find this page useful?