As-Built Building Verification
OR3D can quickly verify the As-built condition of a construction project by comparing 3D scan data back to the design intent model. Each individual component of the building is analysed, from the structural frames through to the HVAC systems. Once the point cloud data is captured on site, the data is compared to the original BIM model which can be taken directly from Revit. This gives a highly segmented model which allows the interrogation of each individual component.
Offering this service helps construction companies comply with BIM Level 2 requirements with regard to verifying the completeness of the as-constructed structure.
The Workflow
OR3D will work on site and scan the building by first putting down ground control and if possible tie into the building's coordinate system. Once the ground control is in place, a range of scanners are used to capture the as-built condition of the building. The range of scanners available to OR3D allow us to capture data in the most demanding environments.
Figure 1 – Point Cloud Data
The design intent model is then loaded and split into its component parts. This eases the reporting stage, reports of the HVAC and other piping systems.  Both Structural and Non structural components can be delivered separately if required.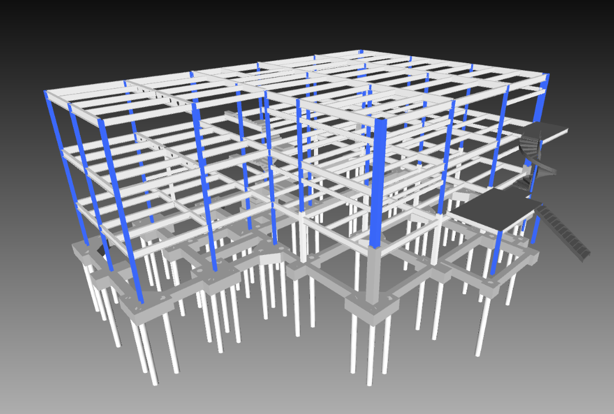 Figure 2 – BIM with columns ready for separate reporting
The sets of components can now be inspected. OR3D can visualise in 3D exactly how parts are actually positioned or if they are missing entirely. As well as the 3D view we are also able to extract geometric information on how each part is misaligned in translation and rotation.
Figure 3 – As built (Cyan beam) vs As designed (Magenta Beam)
Reporting
It is important to provide the end client with clear and concise information on how the components are misaligned. OR3D will produce reports in either HTML or CSV format. The report will include information about each component and its position including deviation away from design.
Figure 4 – CSV Style Report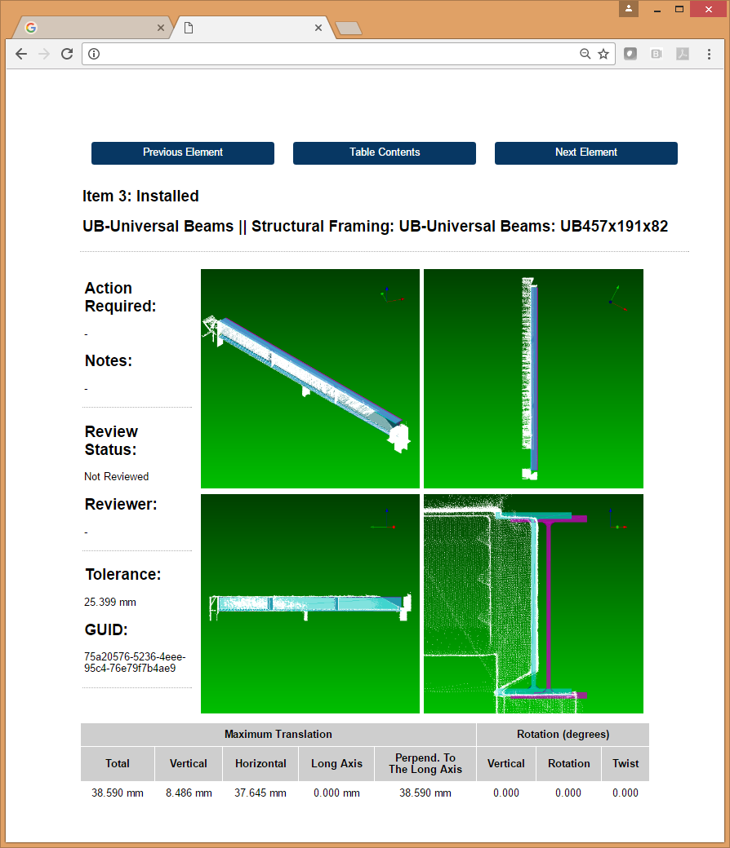 Figure 5 – HTML Style Report
More useful than a report is to receive an as built model. OR3D have the ability to relocate each of the components into their as-built position and provide this back to the end client in a new file. This can then be used as an up to date tool to detect potential clashes with upcoming service installations. Future problems can then be perceived and avoided before they become an issue.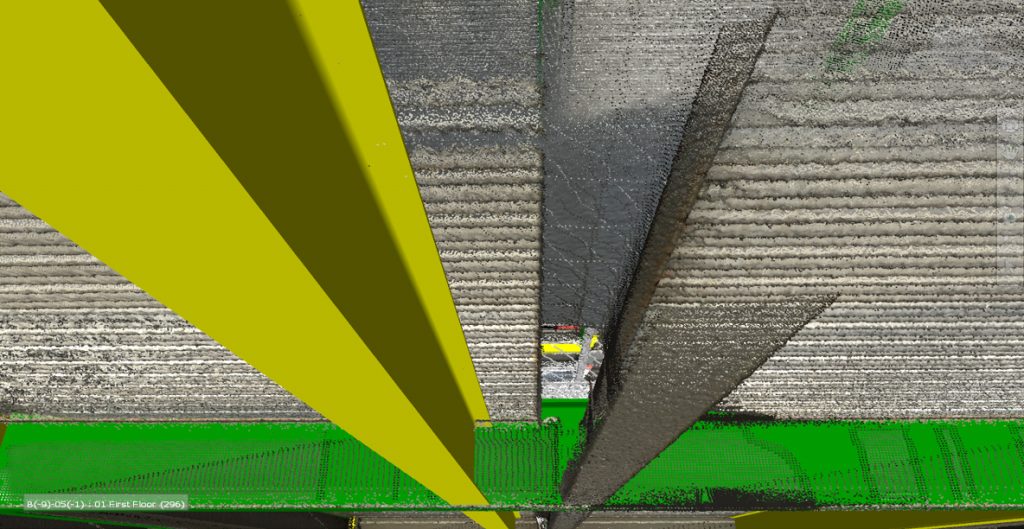 Figure 6 – As Designed Beam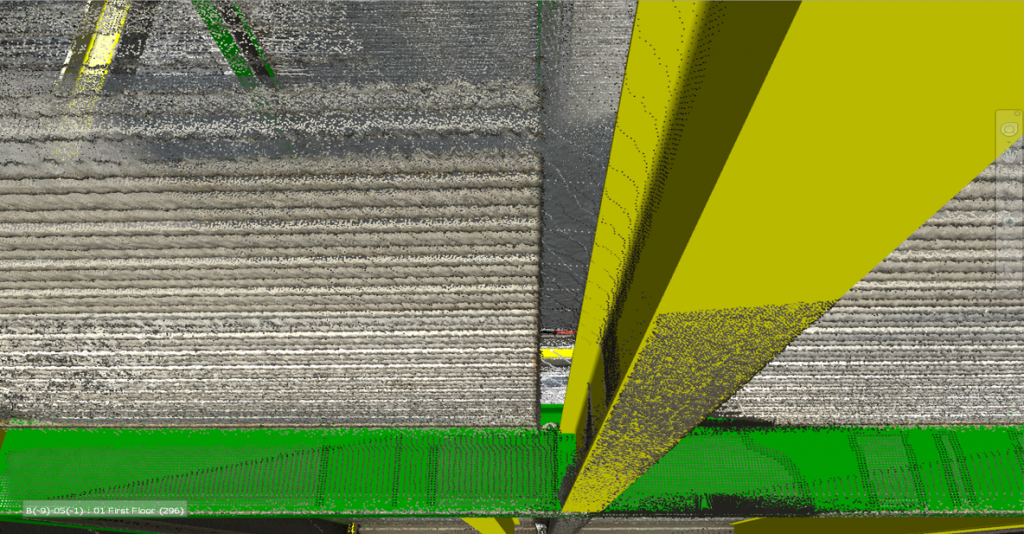 Figure 7 – As Built Beam
If you have a building verification enquiry, please contact us and one of our technical staff will be happy to assist you.
You may be interested in: