Feasibility Study into Smart Cameras (AI Enabled Camera Systems)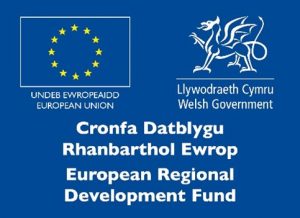 Project Aim: To investigate the potential uses and markets for an AI-enabled camera that can geo-locate anything it is trained to identify. Establishing the feasibility of developing such a camera given discovered markets, other similar products and legal constraints.
Project Result: The results of the study have shown that the market is unwilling to support development of an AI enabled camera. Whilst there exists some money from military contracts, the public consensus is very much against the use of such systems as they are considered a breach of privacy. Highlighting this, the use of AI enabled cameras has been ruled illegal in South Wales.
As a result of the study, research has been halted until a suitable buyer can be found or public attitude changes.
Notes: This feasibility study was funded with financial support from the European Union, with the European Regional Development Fund.